President Message
Forward..."
The gemstone trade has been existing in Singapore for more than half a century.
Gems imported from Sri Lanka, India, Thailand and Hong Kong are being sold to jewellers in Singapore. An association for these merchants was established in July 2020 and it was formally registered.
Our thoughts determine our action. Six years after the idea was born, it was put into action. The birth of this association has given much joy and inspiration to Singapore's gem merchants.
It is certainly meaningful, timely and a special moment for us to come forward to do things that will benefit everyone in our industry.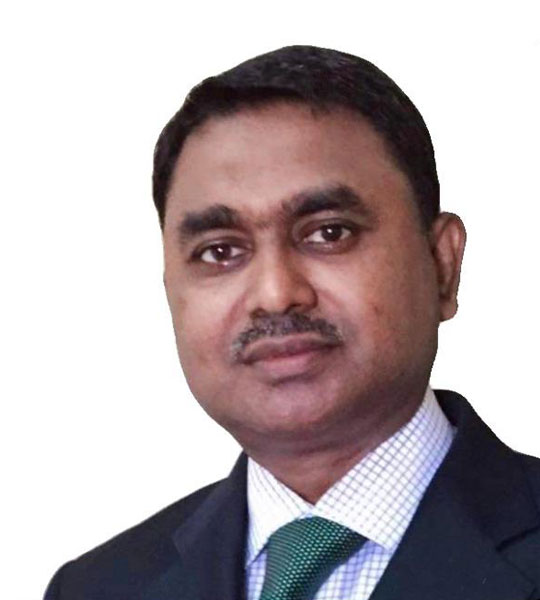 Mr. Mohamed Bilal
We will move forward by promoting our gemstone business in Singapore. While Singapore has a world-class hospitality industry, we also strive to elevate this gem industry to world class. This association will help to achieve that goal. We will work as a bridge with the Government, Chambers of Commerce and Industry, Organisers of local and overseas Gem and Jewellery exhibitions.
Let us work together!